Elite Ti & HOOK -- Easy to Use and Afford
Written By:
Lowrance

Date:

07.07.17

(All News)
---

Elite Ti & HOOK -- Easy to Use and Afford
Catch a Great Deal Promotion Extended Through July 31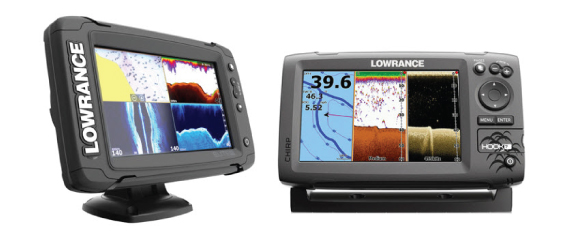 If you needed more time to take advantage of the Catch a Great Deal Offer -- you got it. To upgrade and save, purchase an Elite-7Ti, Elite-5Ti or select HOOK units by July 31, 2017 and you will receive a $100 rebate.
Hit Us with Your Best Shot ...
Enter the Lowrance Screenshot Contest and You Could Win a Free Cap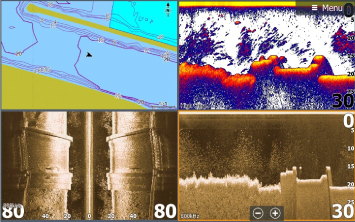 Help us celebrate our 60th anniversary by entering the Lowrance screenshot contest. The top 60 screenshot submissions will receive a commemorative 60th Anniversary Cap.
All you have to do is send us your best sonar/imaging screenshot of fish and fish-holding structure for a chance to win!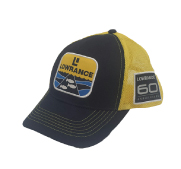 The screenshot must be taken using the display's screenshot functionality. Photos of your display will not be considered a valid entry.
To submit a screenshot:
Send an email to screenshots@lowrance.com
Include your name, address and the screenshot
Tell us where your screenshot was taken, what Lowrance model was used, plus what the screenshot is showing.
Click the link below to see how to save and share a screenshot. This demonstration is completed on an HDS Carbon model, but the process is the same for HDS Gen3 and Elite Ti displays.
Lowrance Video 
Lowrance 


 

Lowrance has been a leader in marine electronics since it invented the first consumer sonar device in 1957.

www.lowrance.com