Last Chance Deals and Discounts
Written By:
Lowrance

Date:

12.29.16

(All News)
---

Time is Running Out on These Offers from Lowrance®
Compound Your Savings with Price Reduction and Ice Machine Rebate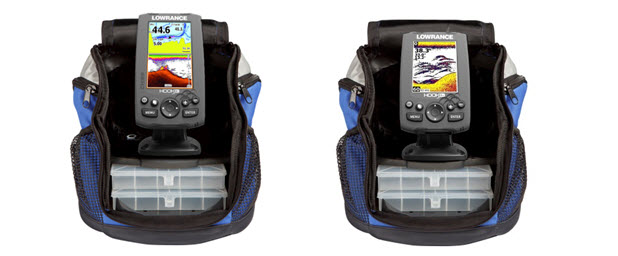 The time to buy a HOOK Ice Machine™ or All-Season Pack has never been better.
On December 15, Lowrance reduced the price $50 on HOOK-4 and HOOK-4x Ice Machines and $20 on the HOOK-3x All-Season Pack.
Through the end of the year, you can not only benefit from those savings, but reap additional savings by taking advantage of the HOOK Ice Machine Rebate offer.
Through December 31, 2016 purchase a HOOK-5, HOOK-4, HOOK-4x or a HOOK-3x All-Season Pack and you will receive a $50 Visa® Prepaid Card. That is $100 total savings on HOOK-4 and HOOK-4x Ice Machines with a combined $70 savings on HOOK-3x All-Season Pack.
Don`t Sleep on WM-3 Weather Module Offer — It Ends December 31!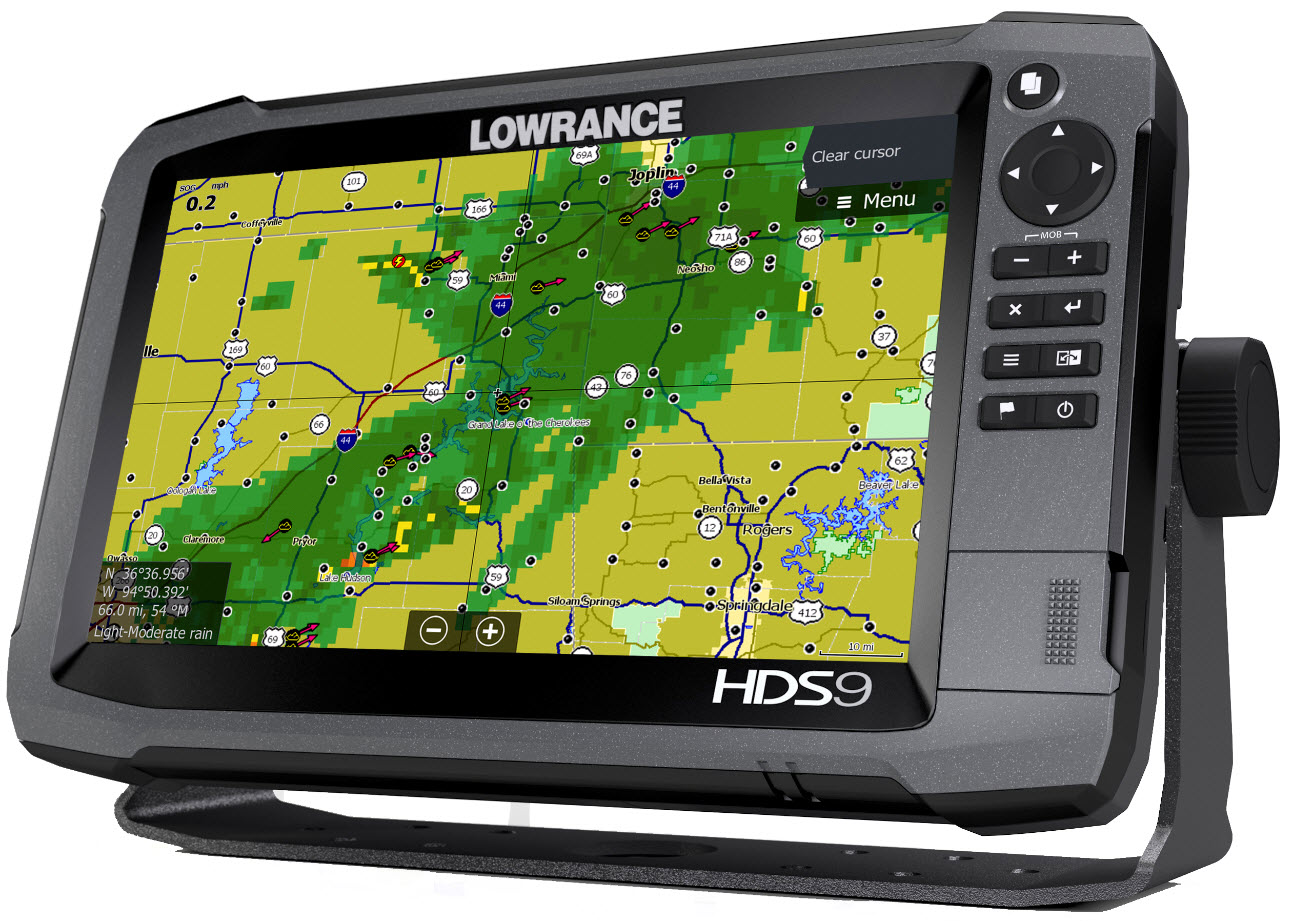 Can you avoid the storm or should you head to the dock?
Add the WM-3 Weather Module to your boat and you will get the answers to all your weather questions on the screen of your HDS Carbon or HDS Gen3 display.  
Purchase a Lowrance® WM-3 Weather Module by December 31, 2016 and activate at least a 1-year Coastal or Marine Offshore SiriusXM® subscription – maintaining 60 days of service ─ and you will receive a $100 SiriusXM Rewards Visa® Prepaid Card. The offer is only for new SiriusXM subscribers.
Upgrade Your Boat in One Fell Swoop with Lowrance®HDS Gen3+StructureScan® 3D Bundle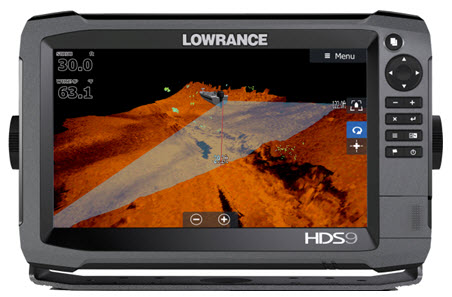 Making a major upgrade to your boat is simple when you pick up an HDS Gen3+StructureScan 3D bundle. You get everything you need in one box – HDS Gen3, 83/200kHz Skimmer® transducer and the StructureScan 3D module and transducer – and at the best price of the year.
We recently announced price reductions of up to $500 on HDS Gen3 multifunction displays and HDS Gen3+StructureScan 3D bundles. 
HDS Gen3+StructureScan 3D Bundle 
HDS Gen3
Multi-touch display interface
StructureScan 3D capability
Built-in CHIRP and Broadband Sounder™
SmartSteer™ control for Xi5 Trolling Motor and Outboard Pilot
Radar and SonicHub2™ audio server connectivity
Wireless and Bluetooth® connectivity
NMEA 2000® engine support
Built-in C-MAP charts with mapping options (C-MAP, Navionics® and more) 
StructureScan 3D
Easy-to-understand sonar images
Find Key Fishing Areas Faster
Unrivaled SideScan Image Clarity
Improved SideScan range - up to 600 feet to each side
High Definition, Super-wide 3D Scanning
Leading Edge™ Scanning Reference shows how sonar beams are intersecting bottom contours
SelectScan™ Target Identification contrasts cover and suspended targets for better visibility
Vertical Enhancement makes drops, contour changes easier to recognize
StructureScan 3D requires a 3D module with transducer and a HDS Carbon or HDS Gen3 fishfinder/chartplotter display.